February 4, 2011
Developed in the Mediterranean, Miniature Donkeys can make good pets and are best kept with other animals.
February 18, 2009
Kick up herd protection on your hobby farm with a guard donkey.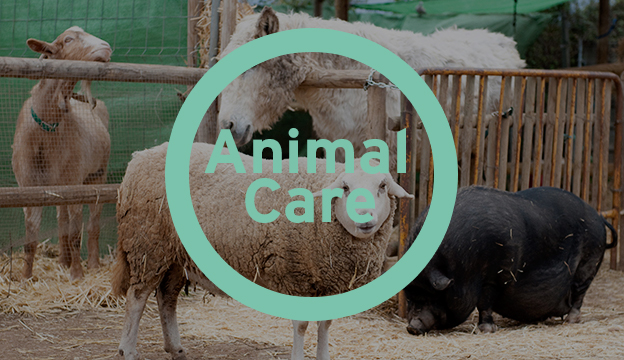 February 4, 2005
A threatened breed, the versatile, strong American Mammoth Jack can be used as a draft animal, as well as for riding and more.