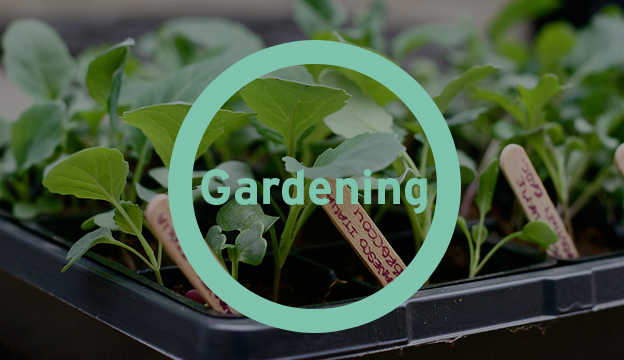 September 9, 2010
I'm the proud momma of a brand new … wait … wait for it … compost bin!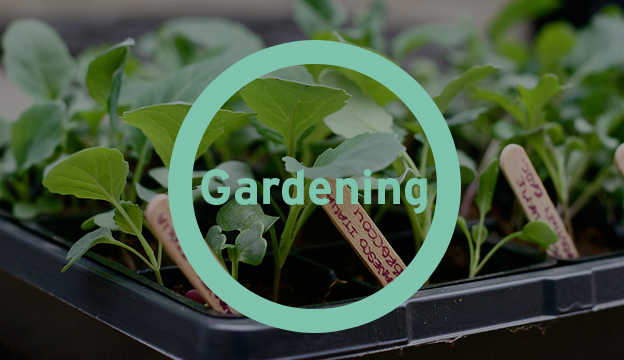 March 25, 2010
My husband and I have wanted to build a better compost pile for a few years now.
February 18, 2009
It's common knowledge that composting is good, but you need to know how best to do it. Here are the basic and why it's so beneficial to our crops.
You Should Also read: