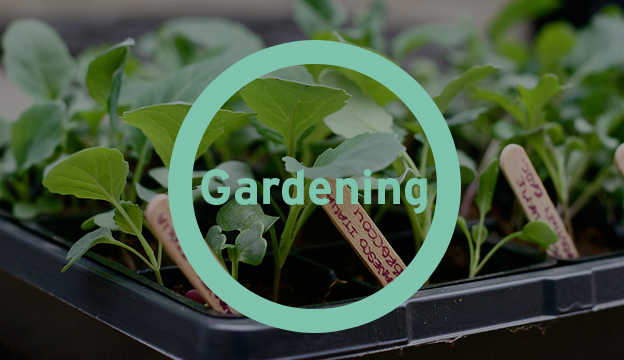 December 11, 2012
While high tunnels are great for season extension and disease prevention, think twice about how they affect pests.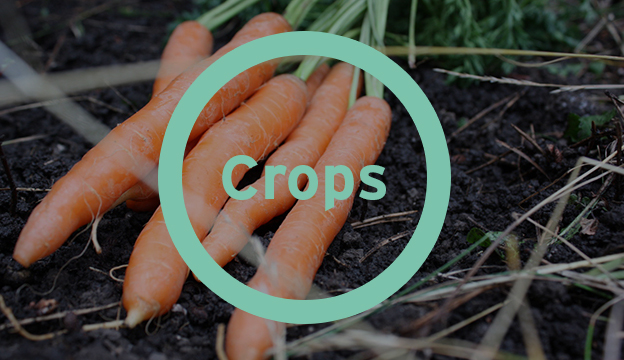 May 31, 2011
At the turn of the century, growers have begun to notice the benefits of growing brambles in high tunnels.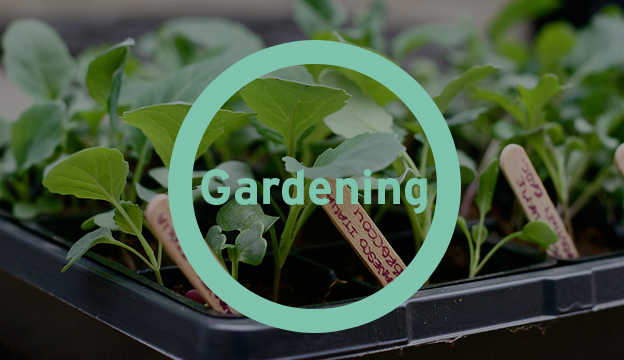 July 30, 2009
Fall is the perfect time to refresh your garden and keep growing well into winter.
You Should Also read: