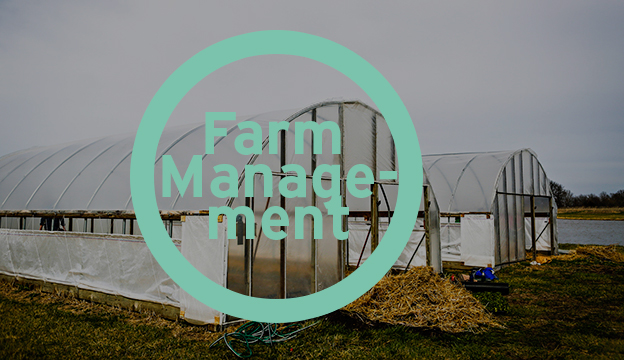 October 14, 2011
Put the chill on your winter feed expenses by planting cool-season forages for your livestock.
September 15, 2011
I spent the morning mowing the lawn. It's a beautiful day here, and even riding the mower was a pleasure. I don't often write about my lawn because I really don't care that much about it. I'm not one of those people who think of the lawn as part of the garden. We don't really do much to it except mow. Don't get me wrong, I love the look of a lush, green, well-maintained lawn, but I don't think a person needs to spend time and money to have that. It's not worth it to me, I guess.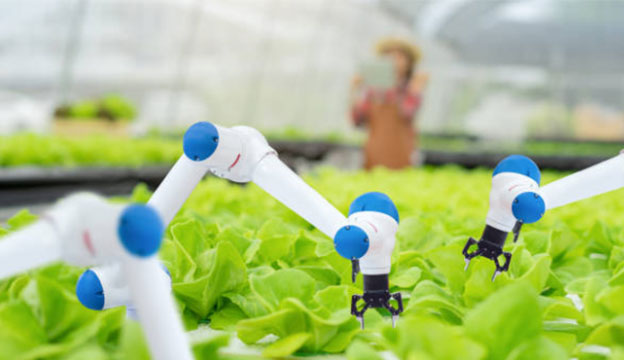 November 19, 2010
This season, farmers should continue to test soil for nutrient needs, even if their area is a little dry.