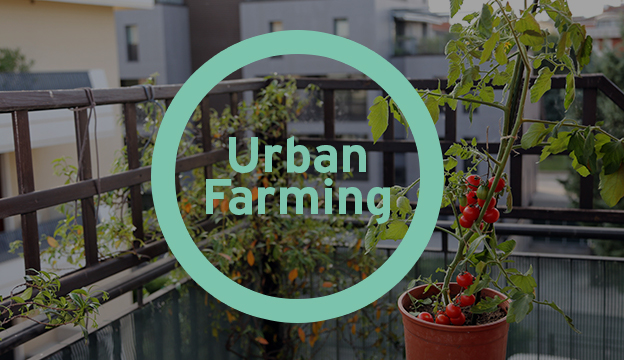 January 23, 2012
Control or monitor insects by using a square yellow sticky trap.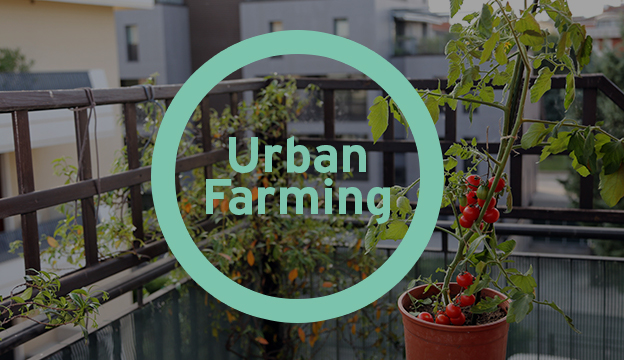 January 20, 2012
Discover these four tomato plant pests and how you can get rid of them without resorting to pesticides.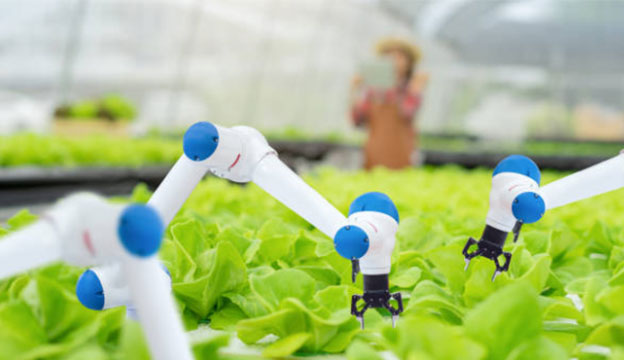 September 24, 2010
Find tips for responsible pest management on the Pesticide Environmental Stewardship website.