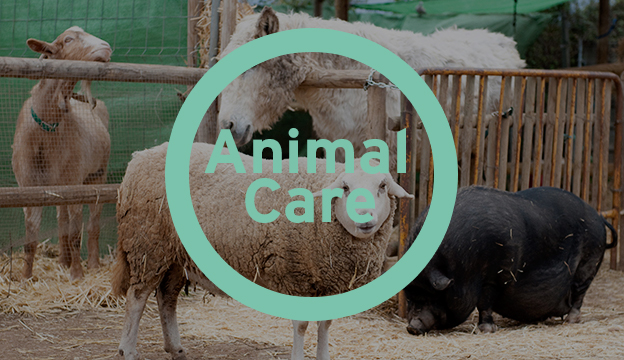 March 6, 2012
Martok explains the dangers of these two diseases in pig herds.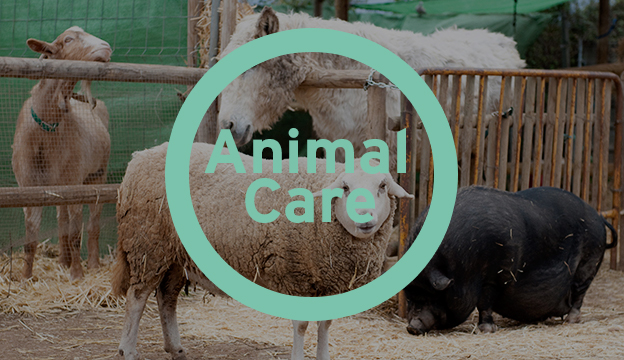 November 22, 2011
The global human population reached 7 billion this month, but world food organizations wonder if livestock production can keep up.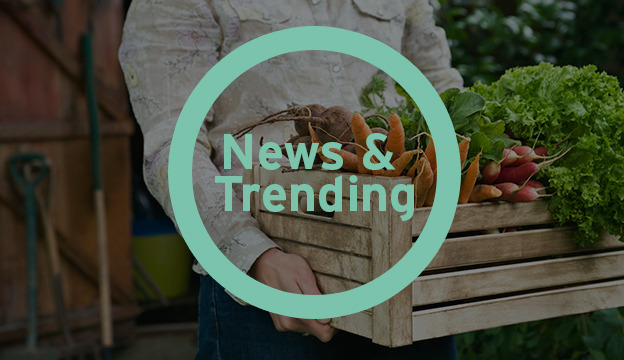 August 23, 2011
Feeding pigs mannan oligosaccharides helped combat porcine reproductive and respiratory syndrome virus, a study shows.