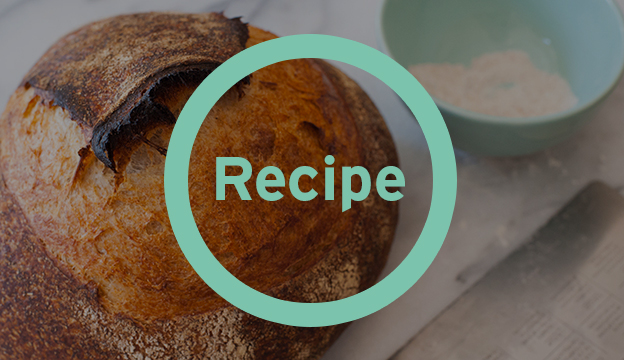 July 27, 2012
This spicy slow-cooker recipe will give you a south-of-the-border kick for your next dinner.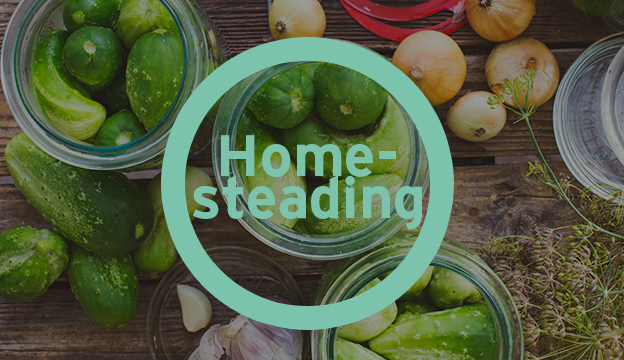 July 23, 2012
Yesterday, one of Dad's coworkers gave him a big bucket of fresh wild plums. Uzzi and I got to eat some! Mom even took out the pits.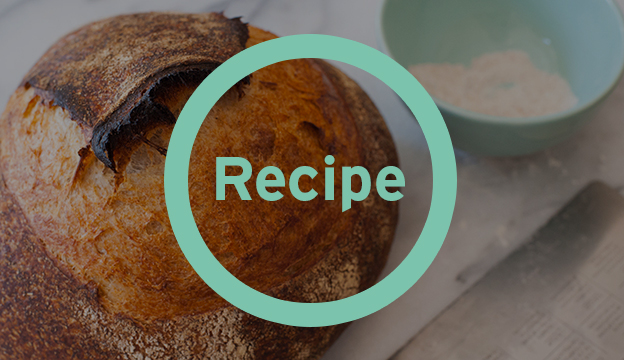 November 28, 2011
Assemble this hearty breakfast before bed for a warm and delicious greeting come morning.