Hobby Farms Mobile App Highlights:
Brilliant replica format, just like the print edition you know and love
Text-formatted articles designed for maximum mobile readability
Download each issue, then return any time for offline reading
Search the archive of available issues
Bookmark your favorite articles
Share your comments with other readers
Latest Feature:
You can restore your old editions/ archives when you download the app and login using valid credentials.
Already an app user?
Restore your account or access it today to see your past issues for free.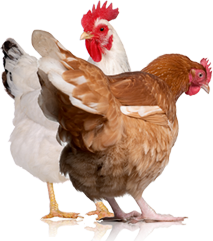 Subscribe for the latest news, Hobby Farms digital edition,magazine, etc