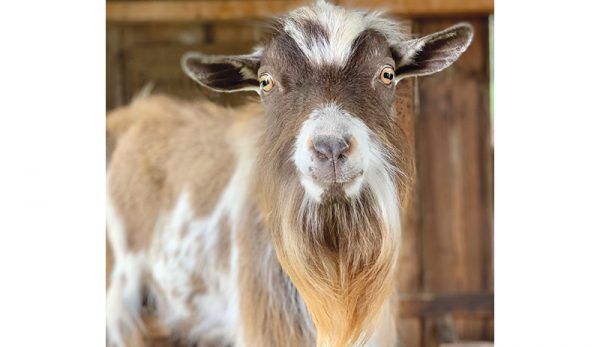 Last year, we asked folks to send in pictures of their caprine pals for Hobby Farms magazine's 2020 I Love My Goat photo contest.
Readers herded photos into our inbox in droves. We gleefully grazed though the pictures of smiling kids, dams and boars to choose the most delightful ruminants in the open pastures of our inboxes.
And, boy, did we like what we saw! We loved your I Love My Goat submissions, which ran in the November/December 2020 issue of the print magazine. (You can pick up your copy here, if you missed it.)
Scroll down to check out the winner of the I Love My Goat contest, as well as additional submissions that got our goat!
The Winner
The winning photographer, Jami Speiser from Mark Center, Ohio, will receive a copy of Goats 101 and a $150 gift card from Caprine Supply (800-646-7736;), "The World Leader in Goat Equipment and Supplies."
Check out equipment, supplies and other products for goats, cows, sheep, llamas and other livestock. They have in-stock products for kidding, animal health, milking (including a full line of milking machines), grooming, cheesemaking and soapmaking, gift items, products for working and fiber goats, and books for breeders, homesteaders and hobbyists.
Runners Up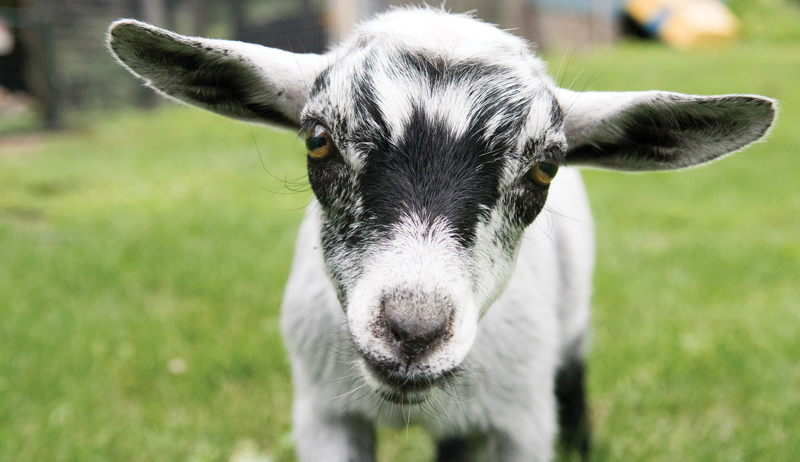 ---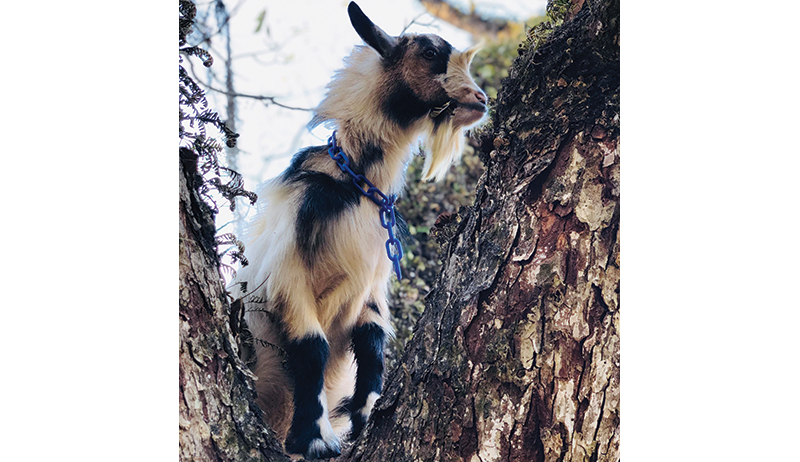 ---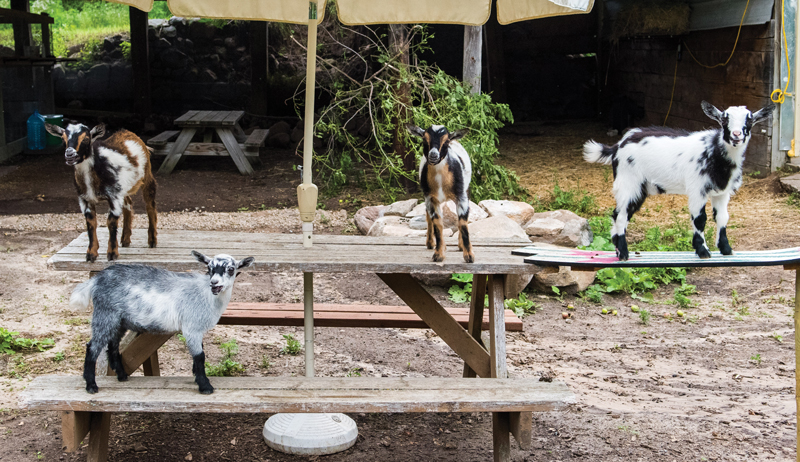 ---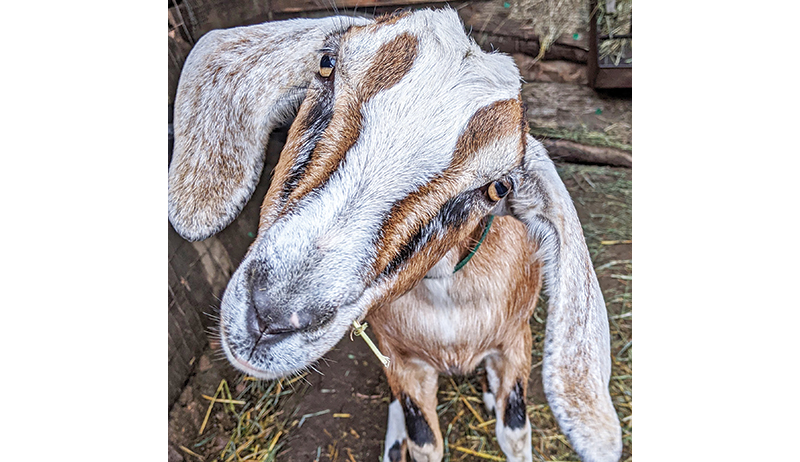 ---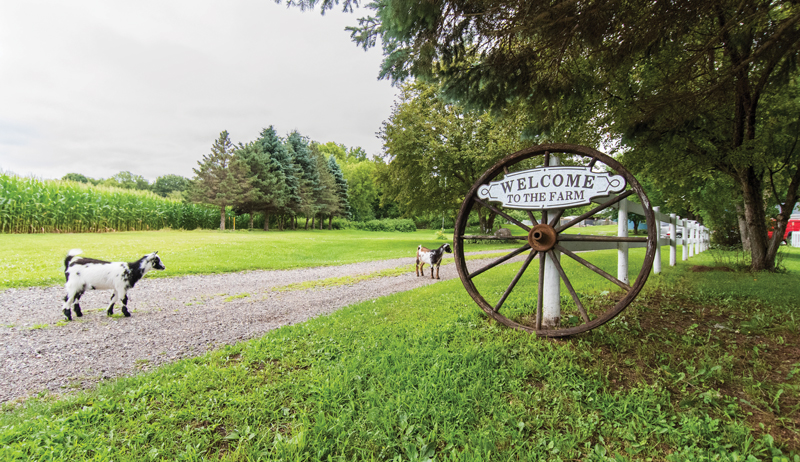 ---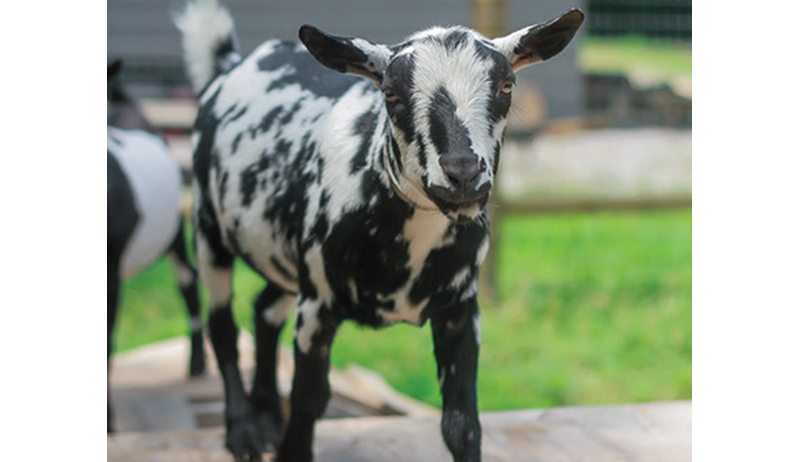 ---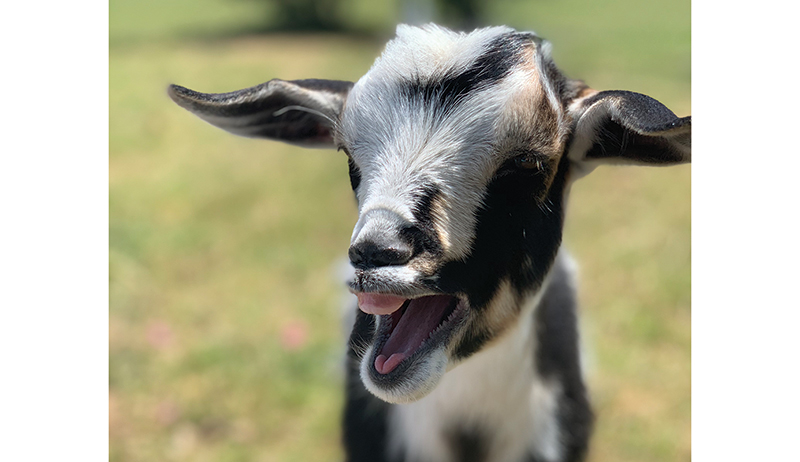 ---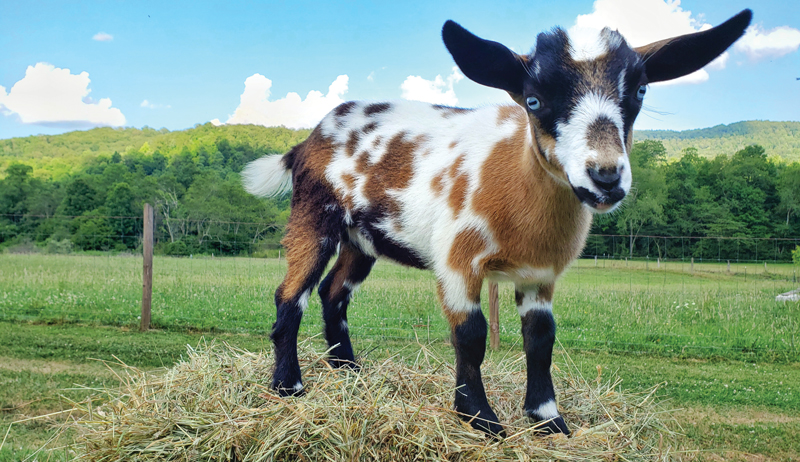 ---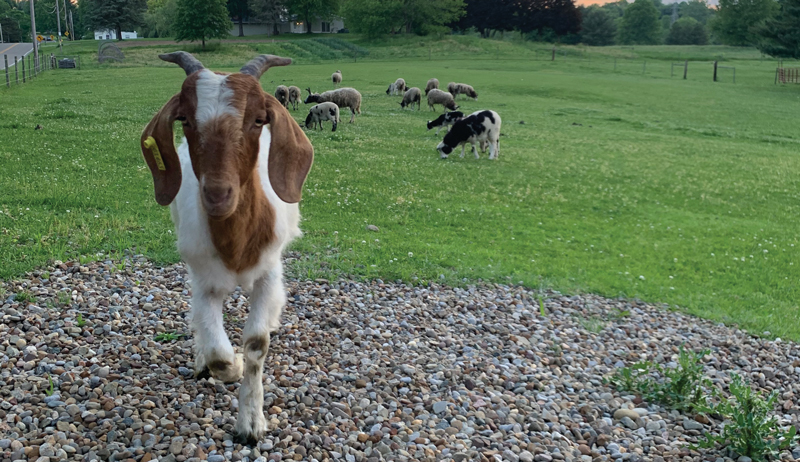 ---
---
---