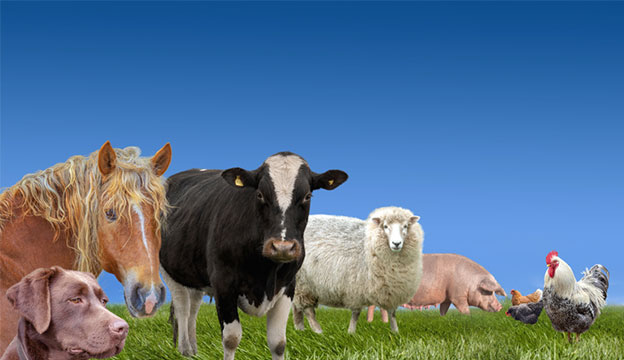 February 18, 2015
Prevent illness from spreading to the animals on your farm by implementing these herd-management practices.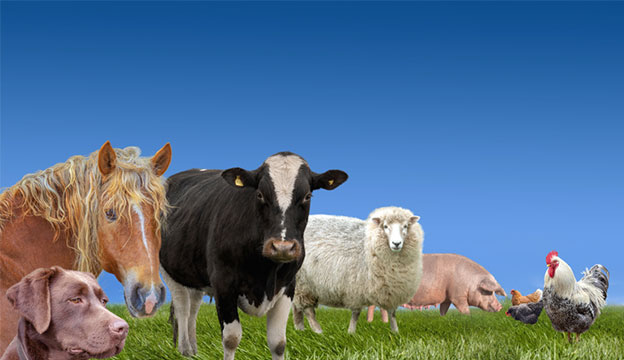 February 28, 2014
A farm petting zoo is a big undertaking. Consider this advice before starting one on your farm.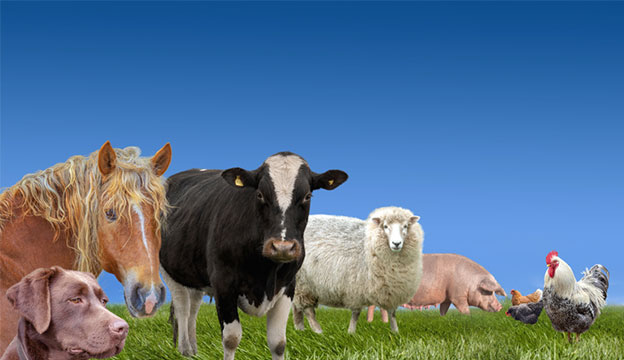 April 2, 2012
It's easy to check livestock vital signs to ensure your animals stay healthy. Here's how.