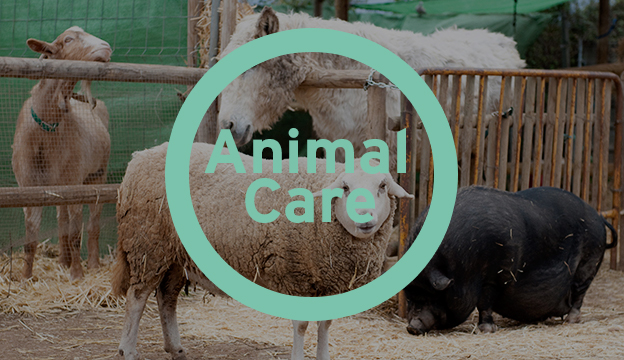 December 3, 2012
Sweetie, our new pygmy goat who has pinkeye, is doing better. She can see out of one eye!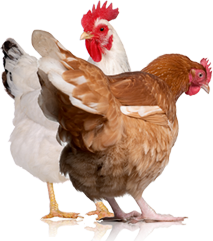 Subscribe for the latest news, Hobby Farms digital edition,magazine, etc
2019 Hobby Farms Reader Survey
Dear Customer,
Your experience is valuable to us!
Help us serve you better by taking a quick survey.
X