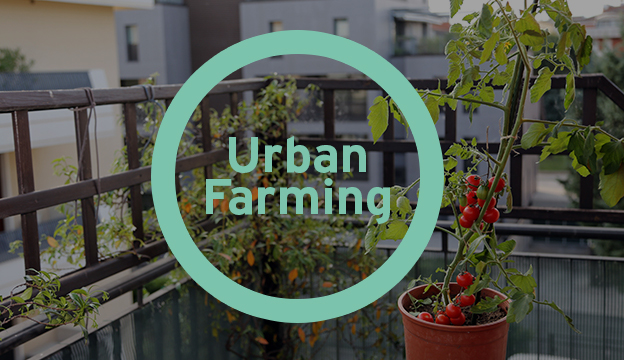 January 18, 2016
Whether you call them sunchokes or Jerusalem artichokes, these vegetables belong in the urban garden.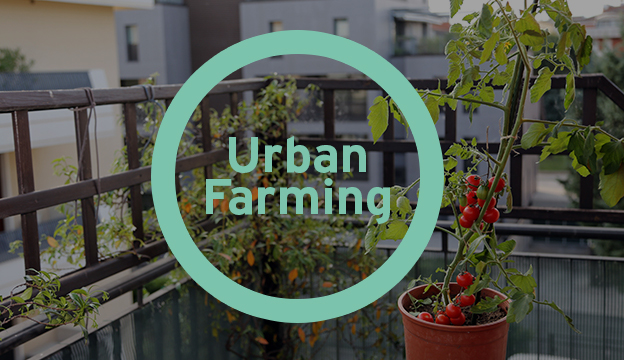 January 18, 2016
Organic fertilizers are great for plants and don't hurt the environment the way chemical fertilizers do.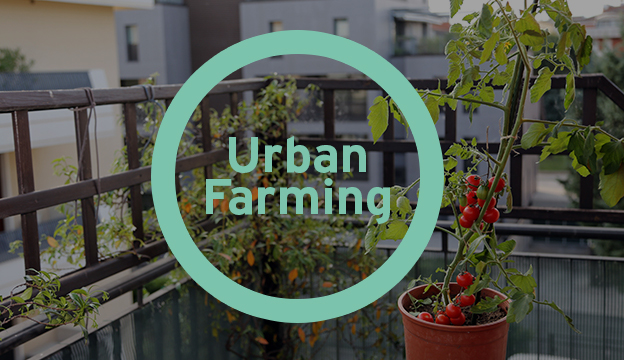 January 18, 2016
You'll need to go underground to keep bamboo from invading your backyard.