January 27, 2014
Delaware Valley College's livestock operation manager walks you through the basics of cow conformation.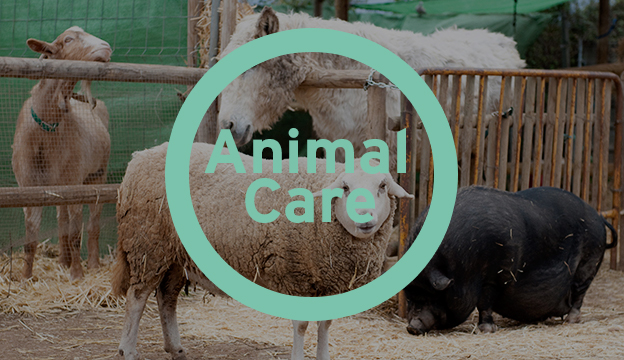 December 17, 2013
Offer your farm customers high-quality beef by raising registered beef cattle that will sell for a pretty penny upon slaughter.
October 11, 2012
Assess the nutritional status and needs of your beef or dairy cattle with body condition scoring to better communicate that information to your vet.