December 3, 2015
Ecologist at University of Queensland, Australia, says almost any insect can pollinate crops.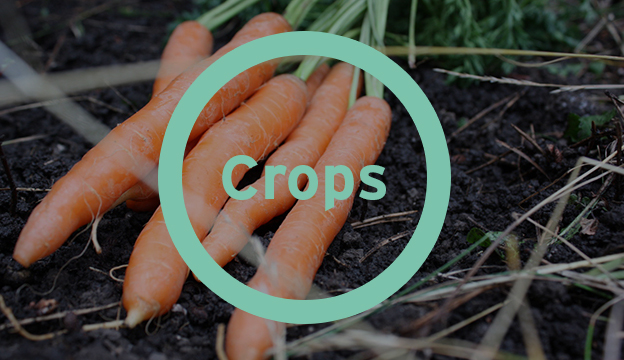 June 16, 2014
Save your vegetable garden! With these companion plants, you can up your harvest and avoid sharing your produce with unwanted pests.
April 6, 2012
You might have seen these pest insects lurking around the garden. Find out how to identify them and keep them off your precious edibles.