July 30, 2015
Make this highly coveted and nutritious fruit a staple crop in your farm's garden.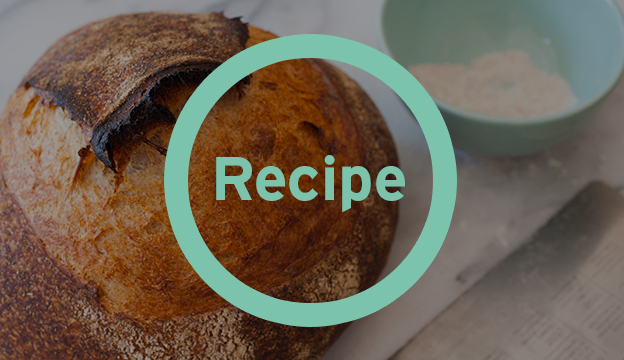 July 31, 2012
Cool, creamy, and packed with the sweet-tart flavors of lemon and blueberries, these bars are the perfect dessert for cooling down on a warm evening.
July 7, 2011
Things are looking beautiful in the garden, thanks in large part to the sprinkler. It's been terribly dry here, and I have been watering nearly everyday.