January 27, 2014
Once you've butchered and plucked your chicken, learn how to finish processing it for your table.
January 27, 2014
Take your chickens from field to table by learning how to butcher them yourself on your hobby farm.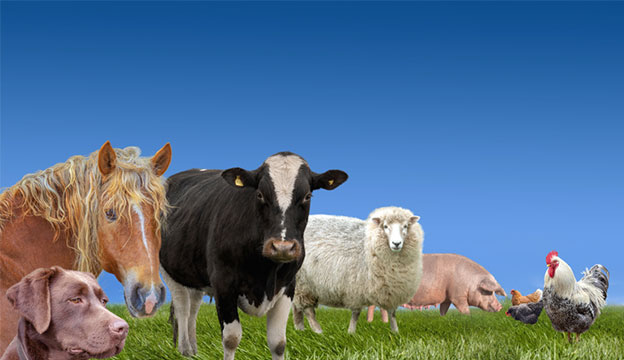 July 11, 2011
When your hen's egg-producing days are done, send her off humanely with one last meal.