January 28, 2016
Take your cooking up a notch by making these dairy products at home from non-homogenized milk.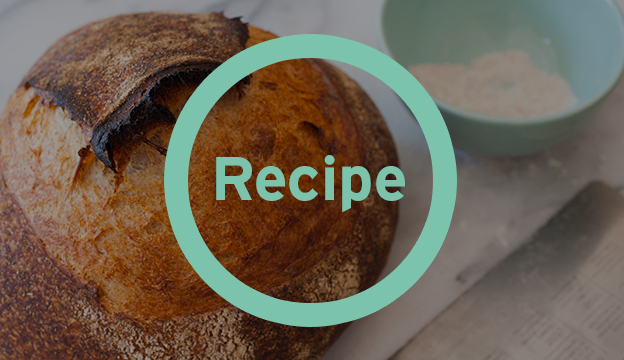 May 24, 2014
These radishes are so delicious, you might ­forget how beautiful they were fresh.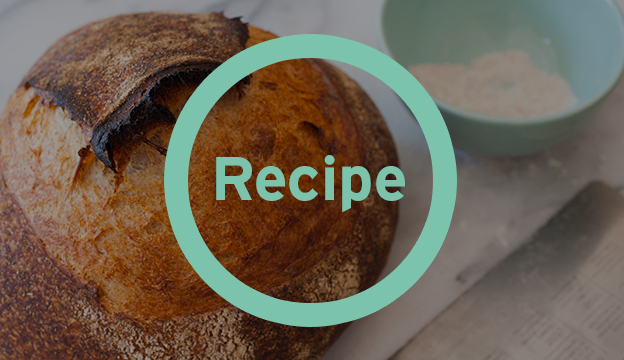 November 27, 2012
Eat this creamy potato soup to cool off rather than to warm up.