January 5, 2015
If you're ready to add rabbits to your farm menagerie, ask these questions before making a purchase.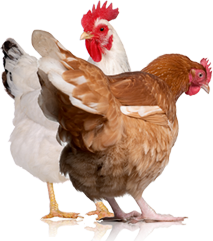 Subscribe for the latest news, Hobby Farms digital edition,magazine, etc
2019 Hobby Farms Reader Survey
Dear Customer,
Your experience is valuable to us!
Help us serve you better by taking a quick survey.
X