January 18, 2016
Have you seen these worms wiggling around your crops? Find out if they're friend or foe.
January 19, 2015
If the leaves on your tomato plants are looking rather sparse, the work of a noshing tomato or tobacco hornworm is likely to blame.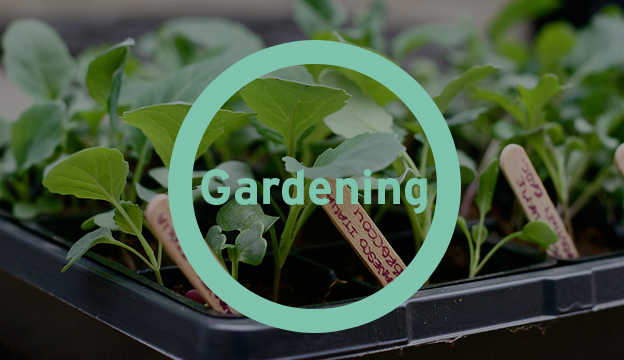 July 26, 2012
I have always loved butterfly bushes. Their big panicles of flowers are magnets for butterflies of all sorts, and at a mature height of up to 6 feet, they make quite the impression.