December 8, 2015
With the ever-increasing popularity in backyard chicken keeping, there are higher-quality feeds available out there.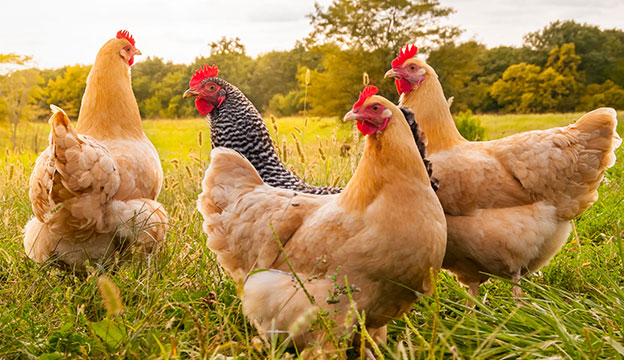 August 19, 2015
  AgriLife Today Chicken feed is formulated to provide balanced nutrition based on the bird's purpose. While each brand is nutritionally similar, each company produces its own proprietary blend, so each will use different ratios of similar ingredients to meet general nutrition guidelines. Do you know what to feed your chickens to provide the very […]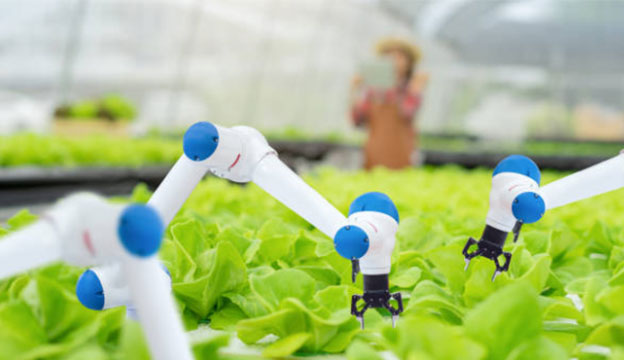 July 2, 2013
A poultry scientist is studying ways to use enzymes to improve feed digestibility in broiler chickens to save you money and make better chicken litter.