September 11, 2014
Feces collecting around a chicken's vent indicate digestive troubles that need addressed immediately.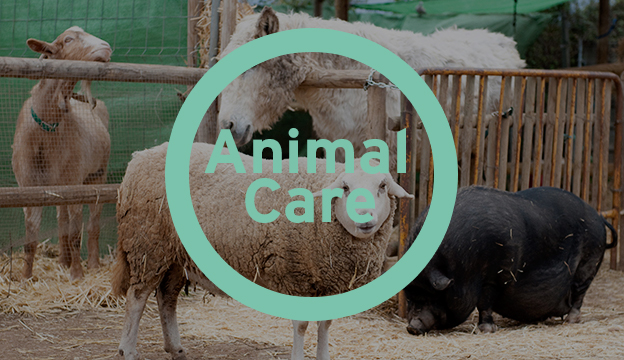 April 22, 2014
Baby chicks are prone to all sorts of illness, but harsh and expensive medications aren't necessary to keep them healthy. Use these tips for natural prevention and treatment.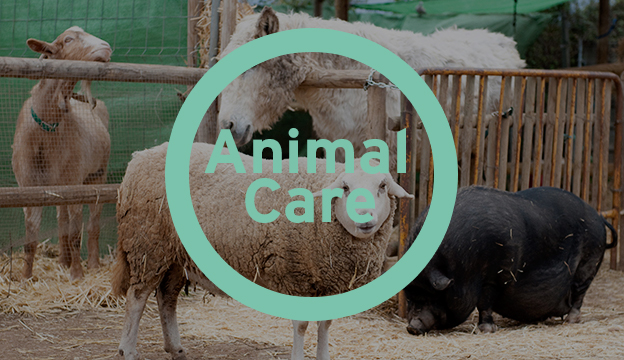 March 1, 2012
If your chickens are affected by a disease causing weight loss and diarrhea, find out if coccidiosis might be the culprit.