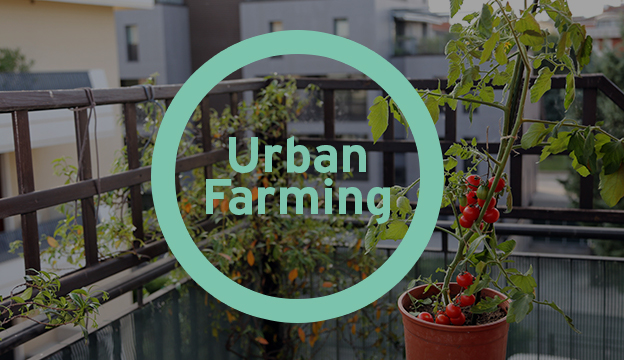 January 18, 2016
Grow several crops in a small space while building up your soil using this traditional companion-planting method.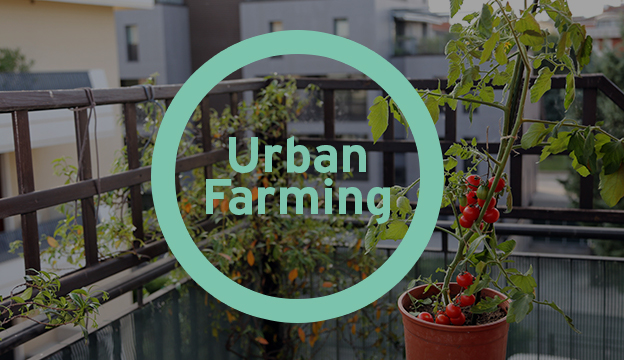 January 18, 2016
In a world of monocrops and monoculture, the age-old gardening technique of companion planting — the practice of arranging symbiotic plants in close proximity to one another — is more important than ever. Whether you have a small balcony with a few veggies in containers or several raised beds overflowing with foliage, companion planting is […]
February 18, 2009
Introduce companion plants into your garden as an additional integrated pest management strategy to keep harmful garden pests at bay.