January 18, 2016
These three small-space composting methods will help you turn your waste into a nutrient-rich amendment for your garden.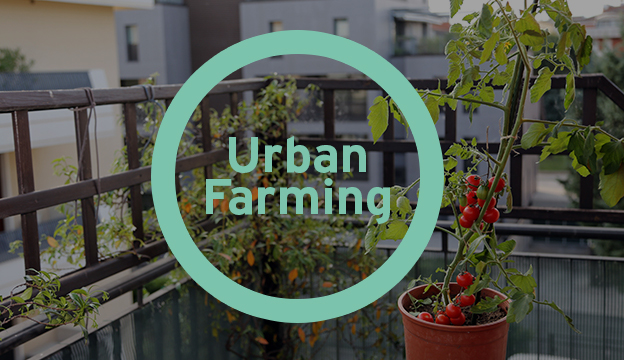 January 18, 2016
Contain your compost heap and cook it quickly with this homemade bin.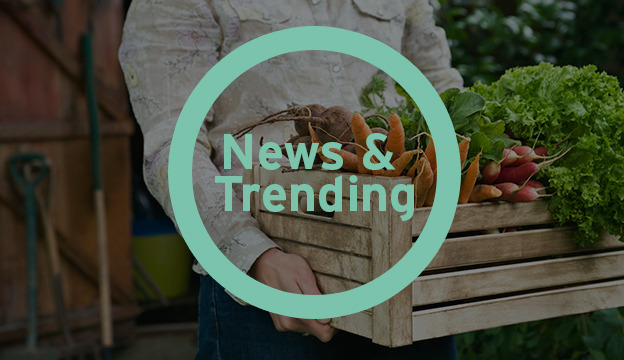 June 28, 2011
Composters and compost users should avoid compost containing grass clippings treated with the herbicide Imprelis, U.S. Composting Council warns.