December 30, 2013
Modern plasticulture technology could be the small-scale farmer's solution to a more productive farm.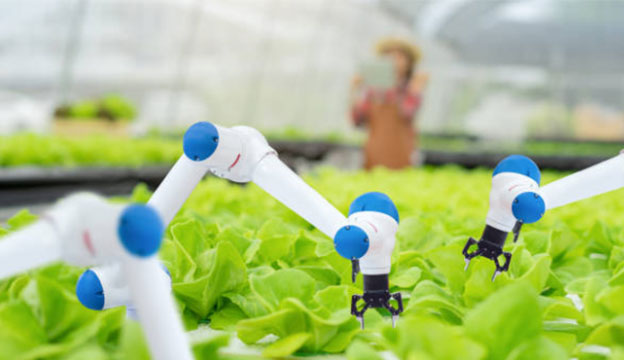 January 10, 2012
Scientists at Fresno State who are investigating the use of carbon-dioxide enrichment on open-field crops enter their second year of research.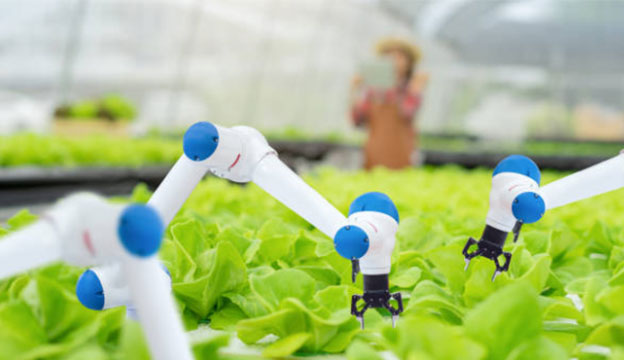 November 12, 2010
Two programs fighting for the future of agriculture receive grants administered by the USDA for research and sustainable-farm advocacy.