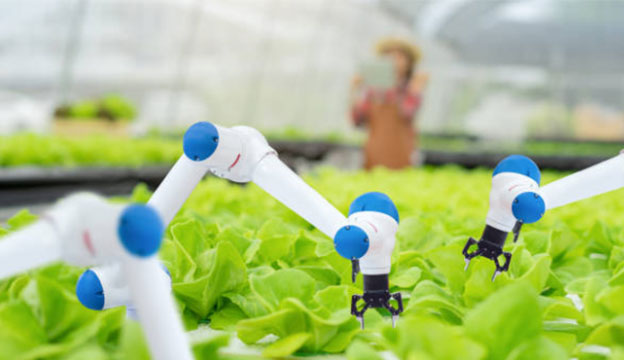 January 1, 2013
Make the most of your farm operation this year with these tips from cooperative-extension specialists.
June 29, 2010
Although they aren't edible, gourds are a useful and beautiful vining plant that you can add to your garden.
February 18, 2009
Known as "the food of kings," asparagus can be an interesting addition to your family's kitchen or market garden.