January 18, 2016
Encourage healthy crops and boot weeds to the curb with these cultivation tips for small-scale gardens.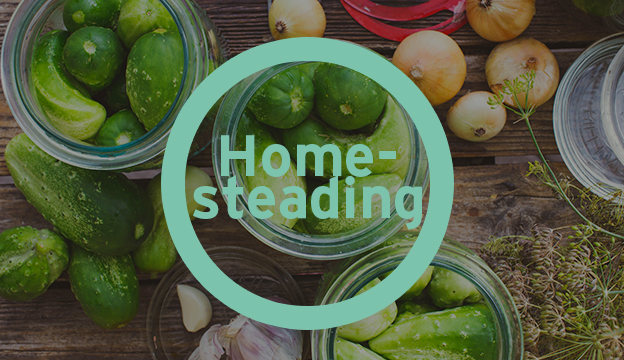 January 24, 2013
The ultimate goal of farming is not the growing of crops, but the cultivation and perfection of human beings. ~Masnunoba Fukuoka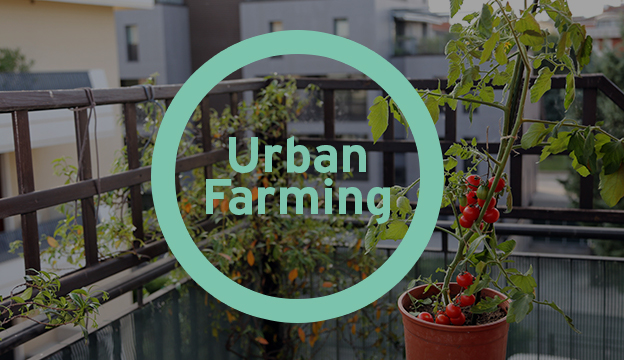 August 12, 2011
Take a walk on the wild side and scope your neighborhood for food!