April 27, 2015
Produce fresh milk for home use and dairy projects by introducing a dairy cow to your farm.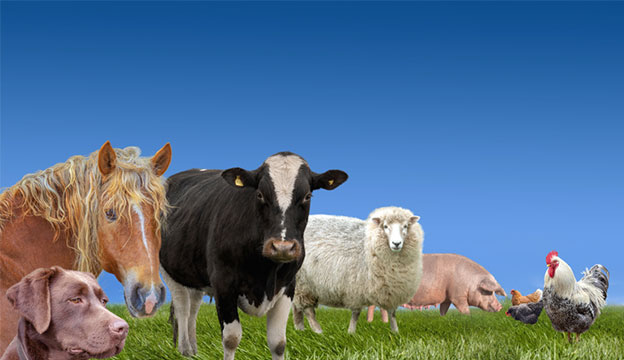 December 20, 2012
If your milk is worth the squeeze but your schedule is packed, consider moving to a once-a-day milking regimen.
December 6, 2012
Provide for your family's milk, butter and cheese needs by adding a dairy cow to the farmstead.