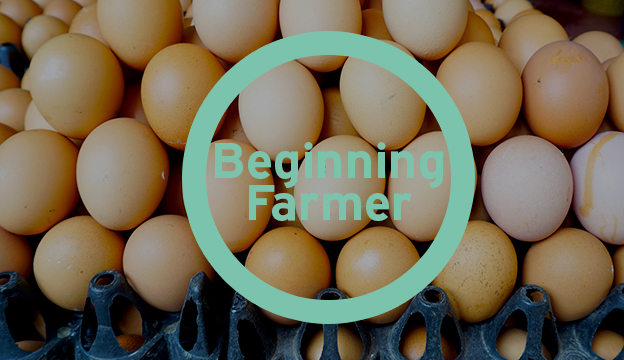 July 31, 2015
I'm day-dreaming of bringing goats back to our farmstead, but the family keeps shooting me down.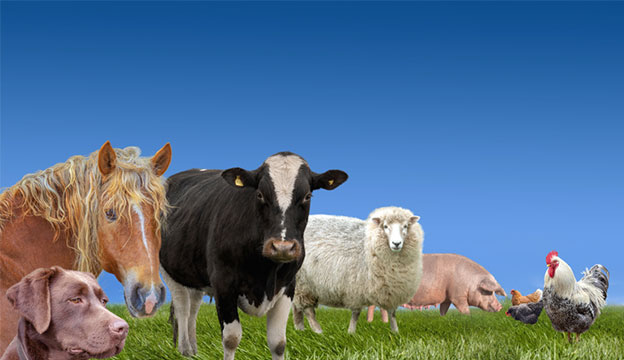 January 7, 2013
Mom has two new bottle babies. They're our smallest goats yet! They're Nigerian Dwarf preemies born 21 days before they were due.
February 18, 2009
The most popular of the dairy goat breeds, the floppy-eared Nubian is friendly and personable.