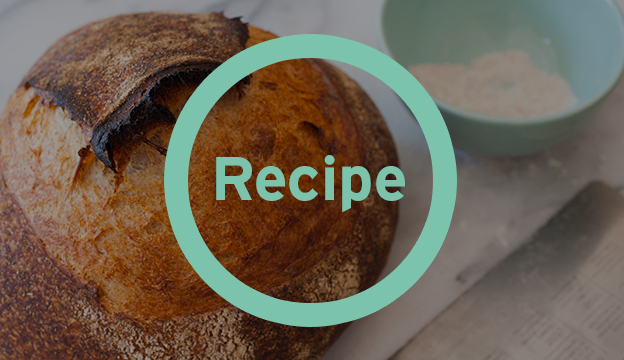 July 10, 2013
This classic recipe can be varied easily to suit your tastes or a special occasion.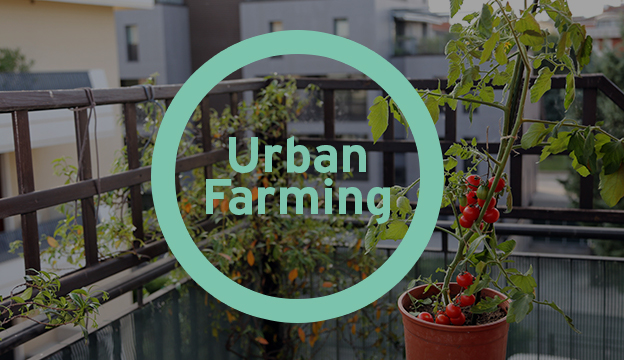 March 28, 2012
Photo by Judith Hausman Deviled eggs taste even better when made with fresh, local eggs. Out here in the East Coast, it's the season of birth and rebirth, so it's not surprising that eggs figure into the celebrations coming up. Whether it's the chicks or the eggs that come first is another issue, but both […]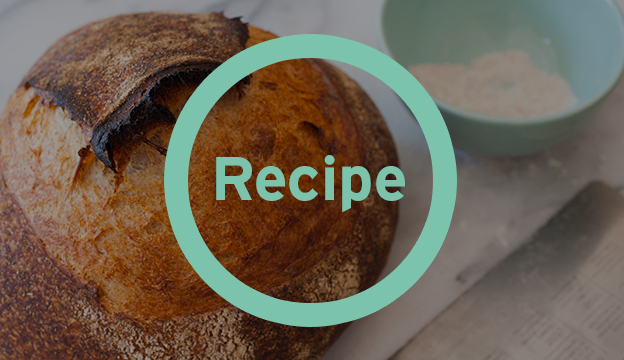 April 14, 2011
Give this springtime appetizer a seaside twist by adding crab meat.