September 11, 2014
Feces collecting around a chicken's vent indicate digestive troubles that need addressed immediately.
February 20, 2014
I get asked one question in particular on a fairly regular basis: Why can't I add dog waste to my compost pile? Just incase you've been wondering the same thing, here's the answer…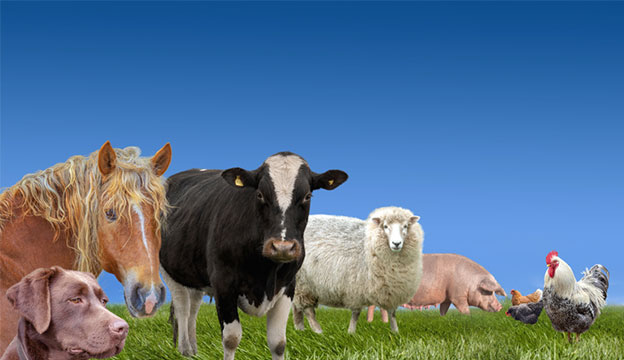 March 1, 2012
Provide clean conditions for your flock to help prevent this disease triggered by E. Coli.