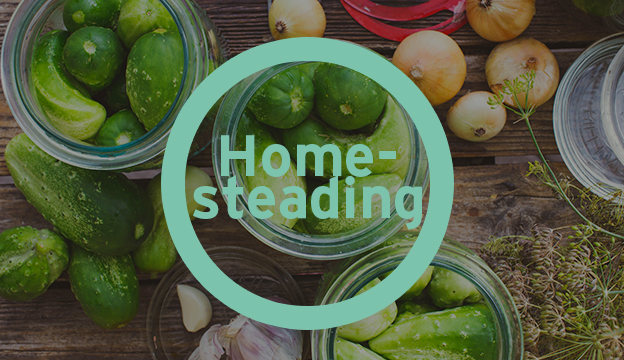 March 24, 2015
Offer the Easter Bunny a treat of his own by helping your kids plant a basket with wheatgrass.
April 19, 2014
Move over Easter bunny—these farm rabbits are about to steal the spotlight.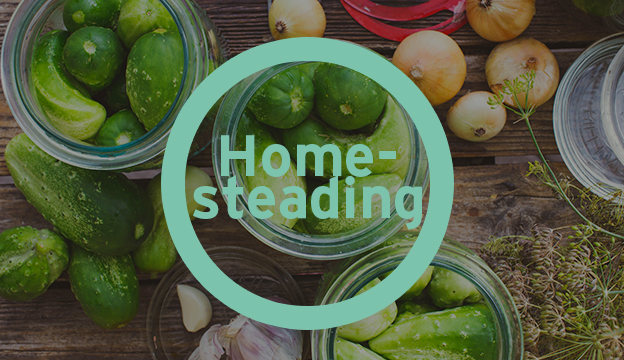 April 14, 2014
The Easter basket—stuffed with chocolate bunnies and golden eggs—is a widely accepted symbol of spring.