January 18, 2016
Because space is limited in balcony gardens, find miniature varieties of your favorite plants.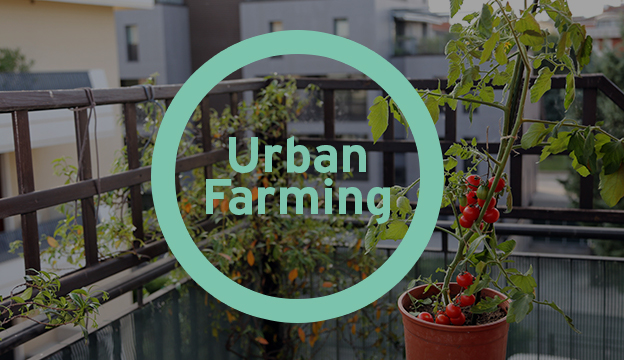 January 17, 2012
Photo courtesy ForageSF Iso Rabins of ForageSF teaches burgeoning food finders how to forage for edible plants. Foraging is the latest foodie fixation. While there is nothing new about the practice of gathering food from wild places, creative locavores are taking the art of found food to new levels, transforming the bounty into restaurant meals, […]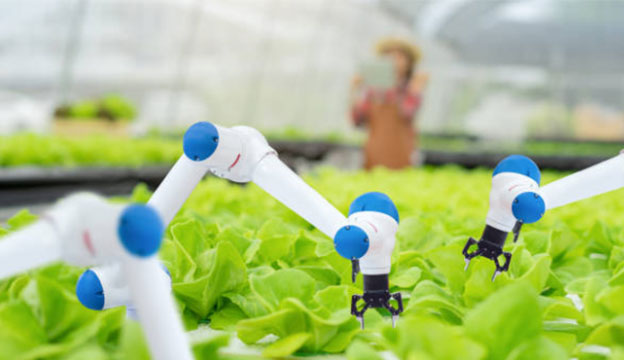 September 16, 2011
Gardener's Supply offers a free tool for pinpointing plant problems and finding prevention and control solutions.