October 3, 2015
Just because your crops stopped producing doesn't mean you're done with your garden quite yet.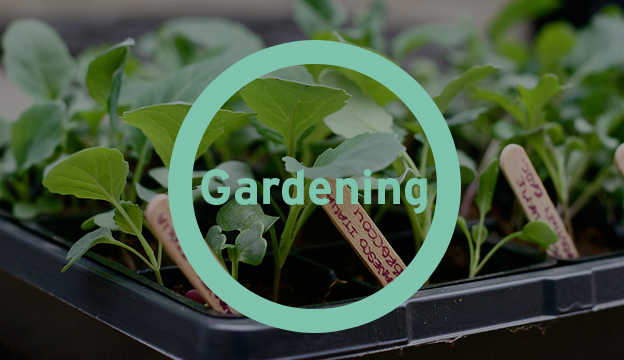 August 28, 2014
Already mourning the decline of your summer garden? With this easy-to-construct cold frame, you'll have fresh greens all winter.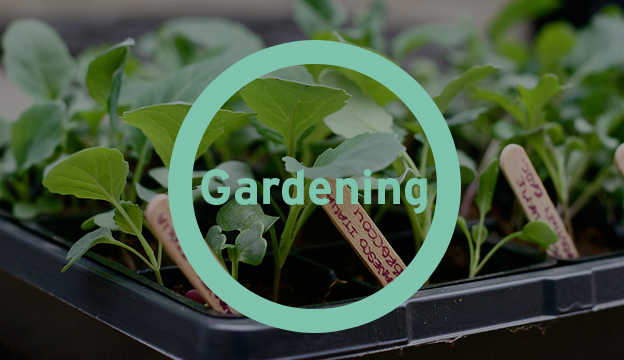 September 30, 2010
Autumn has barely arrived, and the leaves have already started to drop around here.