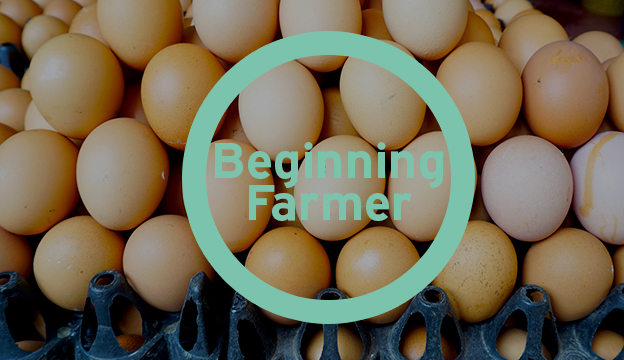 August 19, 2013
Succeed and profit in your farm venture by keeping up with accurate and detailed financial records.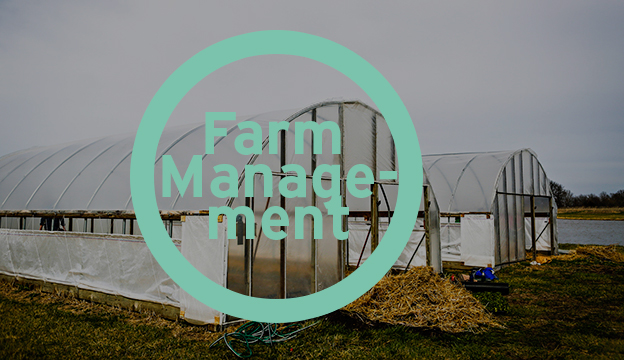 June 12, 2013
Move beyond vegetable produce and supply your biggest farm supporters with other value-added goodies.
February 18, 2009
Whether you farm as a hobby, as a full-scale business or something in between, use this advice to navigate tax forms and save yourself some money.