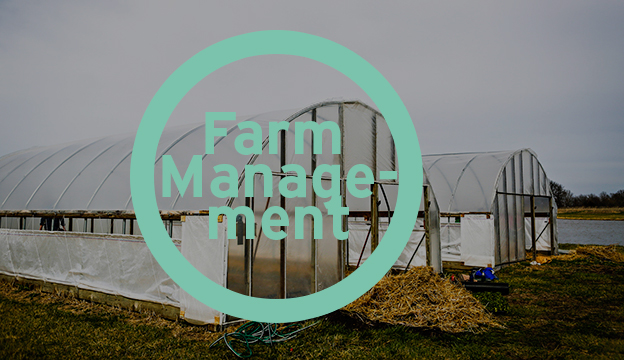 July 31, 2014
Build rapport with your farmers' market customers with these tips that show you're the real deal.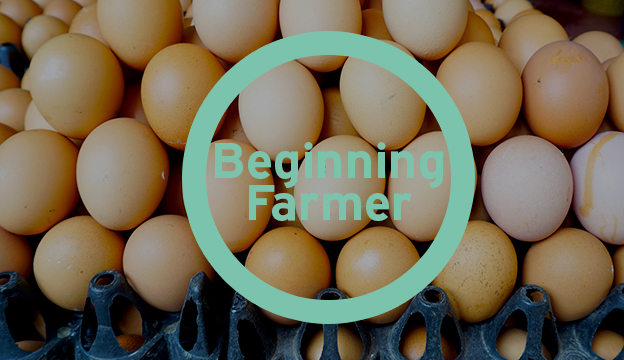 October 25, 2013
Farmers have found success marketing their products through food hubs, according to a recently released survey.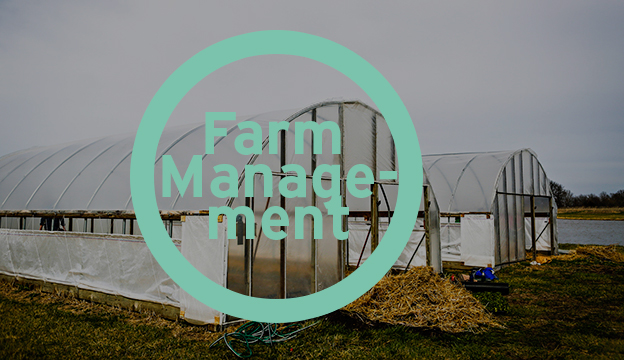 February 18, 2009
Farm newsletters are a great way to draw new business to your farm and keep repeat customers appraised of what is happening.