January 18, 2016
Talk the talk and walk the walk by getting involved in urban farming in your community.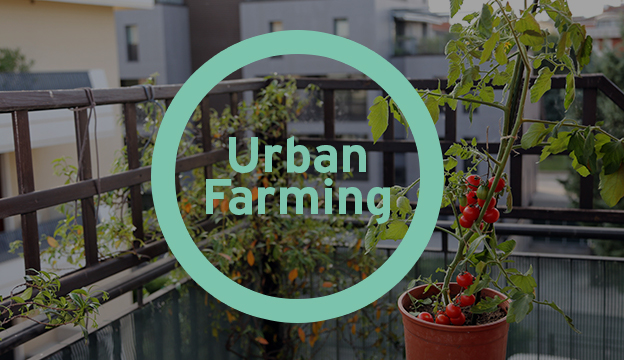 January 18, 2016
According to The National FFA Organization (formerly Future Farmers of America), creating a proposal and getting started is easier than you think.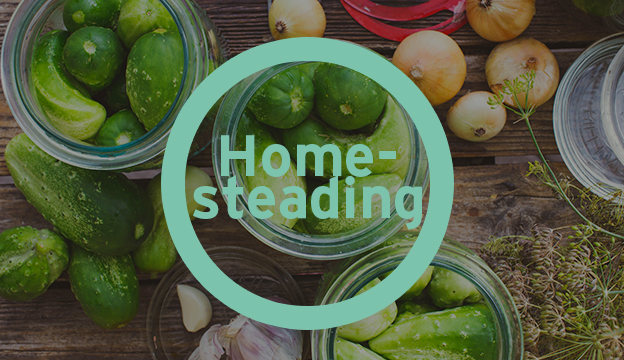 February 8, 2012
Teachers or parents, incorporate these lesson plans into your FFA student's (or other agriculture enthusiast's) agriculture curriculum to boost critical thinking skills.