December 3, 2015
Ecologist at University of Queensland, Australia, says almost any insect can pollinate crops.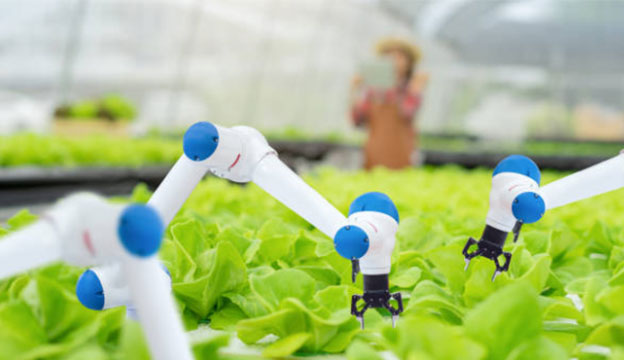 November 17, 2015
The Australian vegetable grower has become the country's first to use flies as pollinators.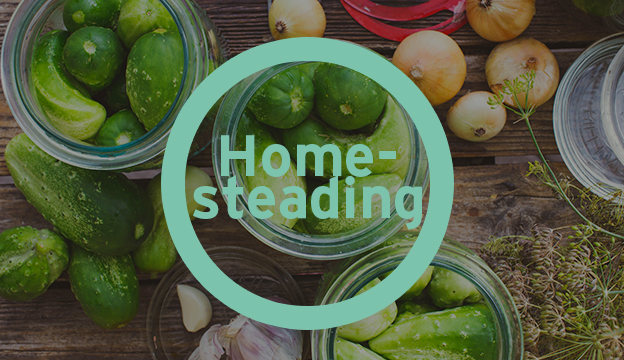 May 20, 2014
Use essential oils and farm-grown herbs to make repellents for ants, flies, moths and other bugs that crawl and buzz.