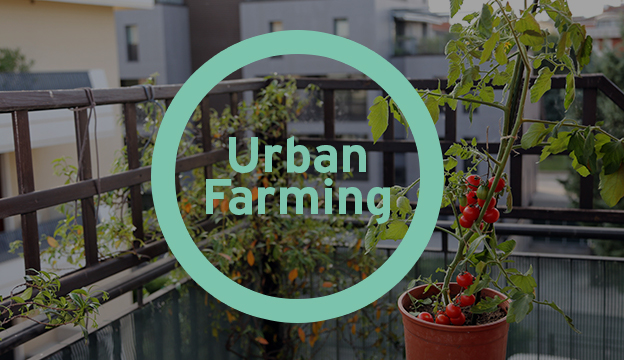 January 18, 2016
Excerpt from the Popular Garden Series magabook Orcharding with permission from its publisher, BowTie magazines, a division of BowTie Inc. Purchase Orcharding here. Pears were much beloved by the ancients. Homer called pears a "gift of the gods." Roman horticulturists used grafting techniques to develop more than 50 different pear cultivars. Hardy varieties of pears […]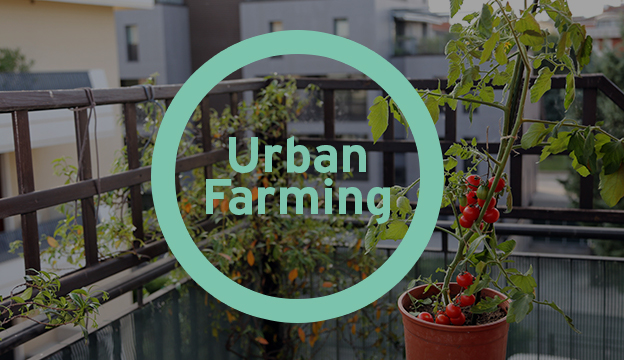 January 18, 2016
Want to start dehydrating but not sure where to start? Here are some suggestions for what dries well for safe, overwinter storage.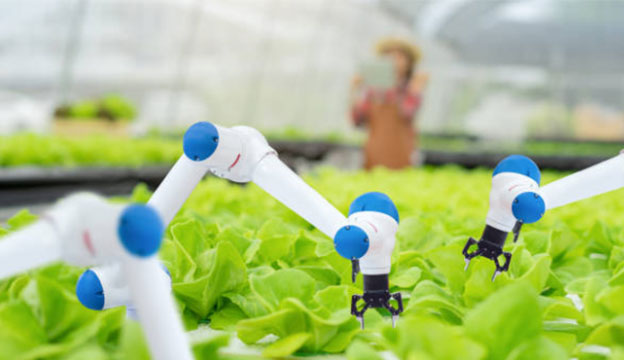 August 16, 2014
Babies are often named after someone or something. We came up with 5 that honor your garden.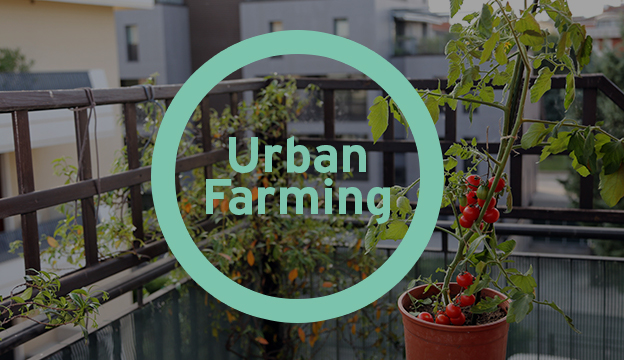 July 31, 2014
You can spice up your spirits with some homemade fruit cordials.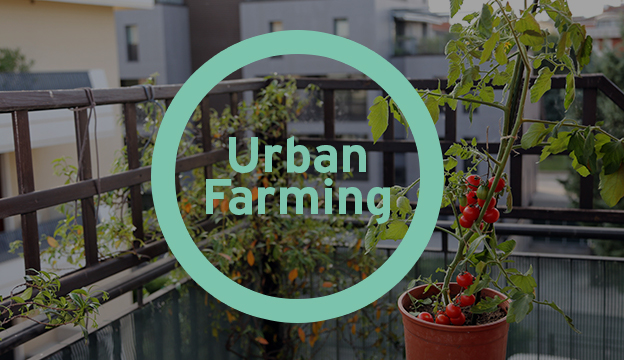 July 31, 2014
You can preserve a lot of your produce by keeping it in a freezer.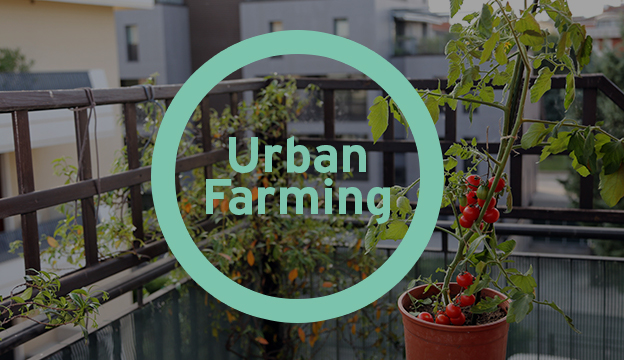 July 31, 2014
Here is a list of fruits and vegetables you can freeze for later.