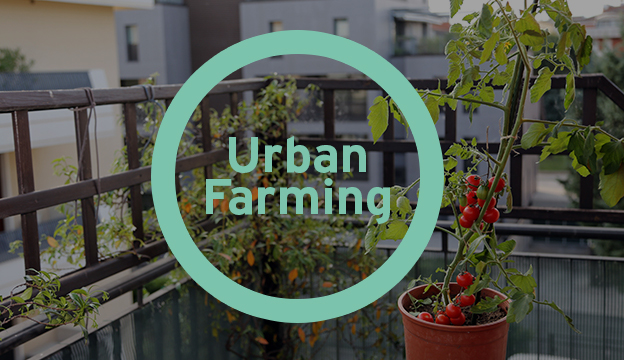 January 18, 2016
Eight of the most commonly spotted and easily recognized garden pests.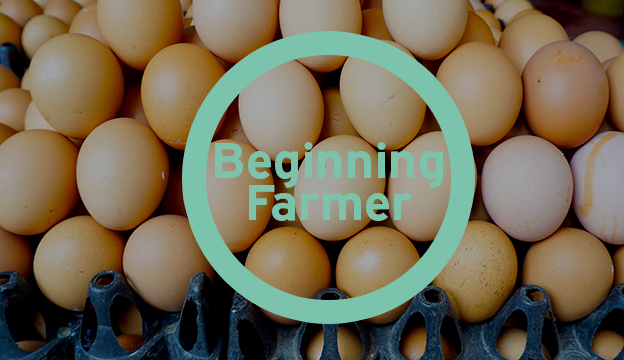 January 30, 2015
No, my shopping cart wasn't full of beer to drink away the sorrows of my withering artichoke plants. It was to wage war on one tiny, devastating insect.
October 27, 2014
Squirrels can torment your garden in droves once acorns start falling from trees in autumn. Keep them out with this fencing tip.