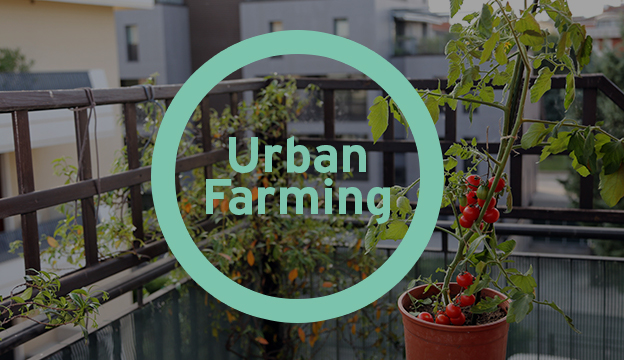 October 26, 2015
These squash cousins can be grown in your garden for decorating around the harvest season.
December 7, 2012
Although the taxonomy of squash confuses me sometimes, I can still figure out which squash flourishes in my little area.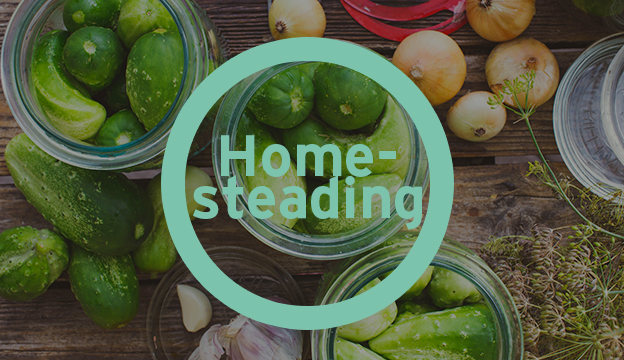 June 4, 2012
Inspired by the three-sisters garden, this Southwest-style bowl is perfect for storing dried peppers or other produce.