November 13, 2015
Fertilizing your garden could be as simple—and as free—as a drop in a bucket.
June 23, 2014
Gardening doesn't have to be difficult or expensive with these solutions using items already found around the farmhouse.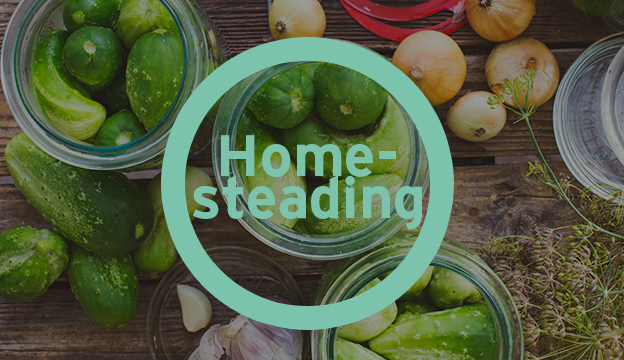 March 27, 2014
Beat the cleaner clutter under you sink by using vinegar for all of your housekeeping needs.