July 18, 2014
Summer is rough on your chickens. Do your part to help them keep cool.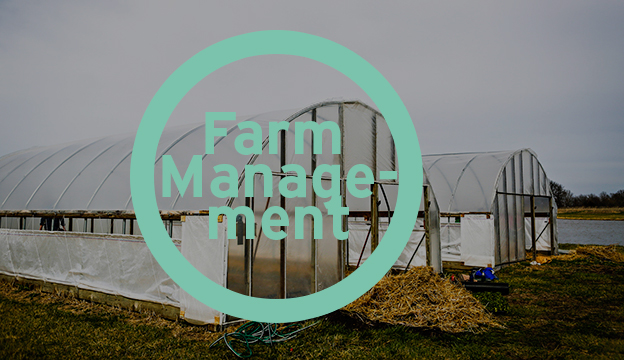 May 9, 2013
Keep your cattle cool in the summer by building a shade shelter that you can easily move around the field.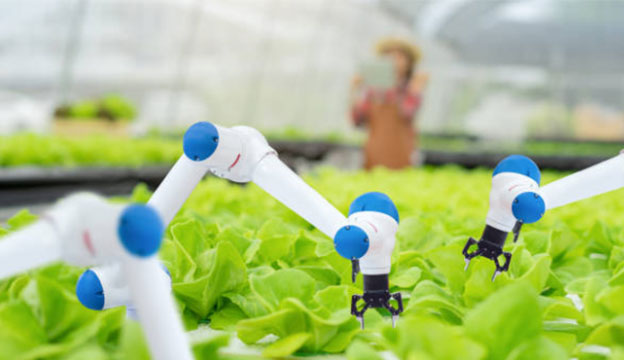 August 19, 2011
Heat stress, pest problems and lack of pollinators cause low yields in home gardens this summer.