December 30, 2013
Modern plasticulture technology could be the small-scale farmer's solution to a more productive farm.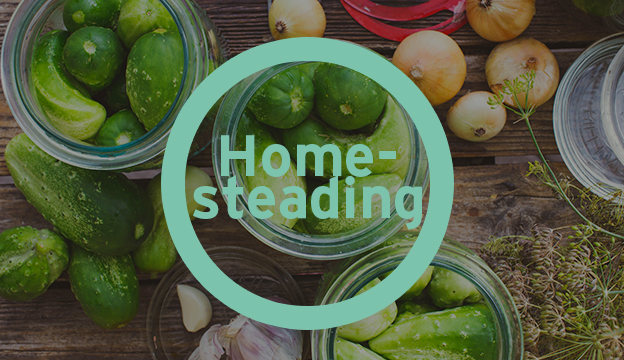 July 12, 2013
Go confidently in the direction of your dreams. Live the life you have imagined. ~Henry David Thoreau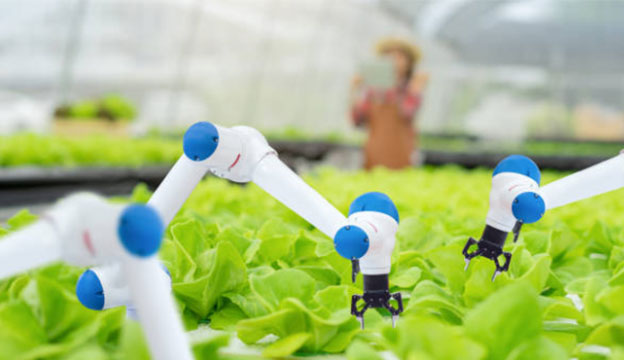 November 15, 2011
Hobby farmers can contribute to the evolution of the local-food movement by adding word definitions, photos and more to the Food System Wiki.