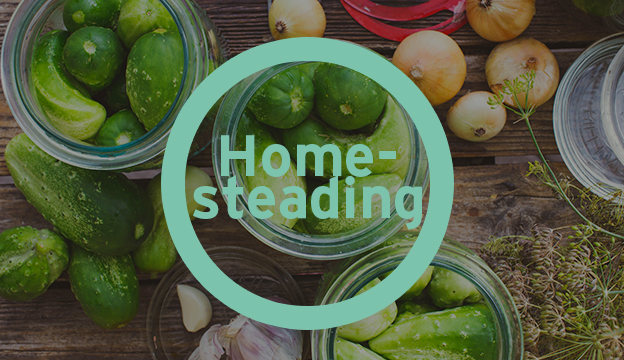 December 19, 2013
Decorating for the holidays can be magical. Christmas trees and twinkly lights make everything so special.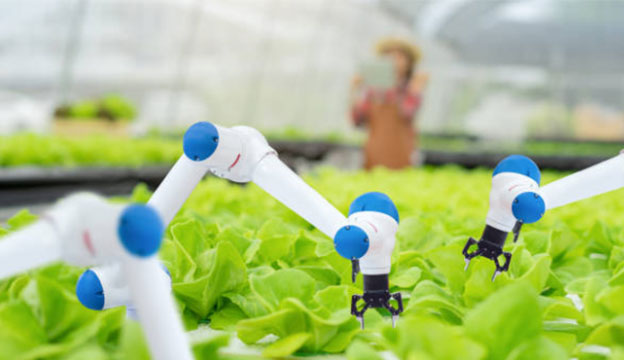 December 21, 2012
While many relish the poinsettia as festive holiday décor, you can keep it blooming year-round with the proper care.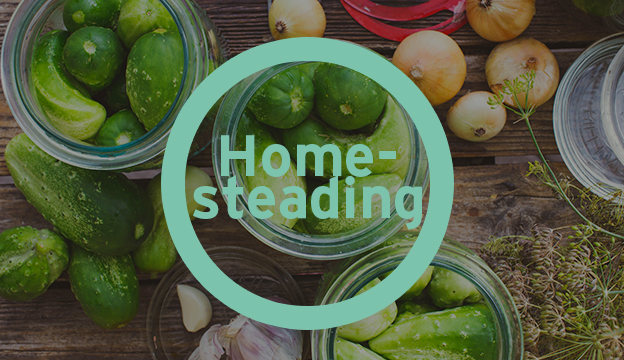 August 29, 2011
Add a festive touch to your décor during the holidays and special occasions with homemade garland.