April 1, 2014
Skip the sticks, and make your own butter that's both healthy and easy to process.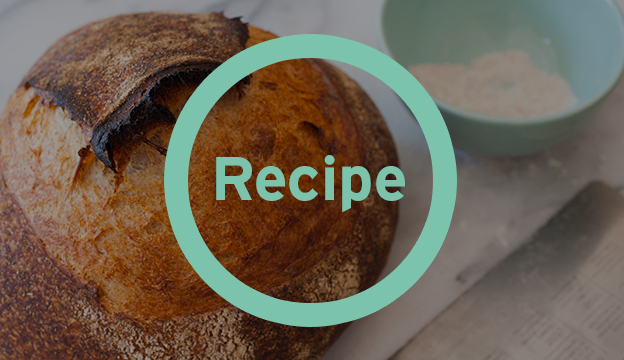 March 31, 2014
Take your grilling to a whole new level by topping your sizzling steak with a dollop of this savory butter.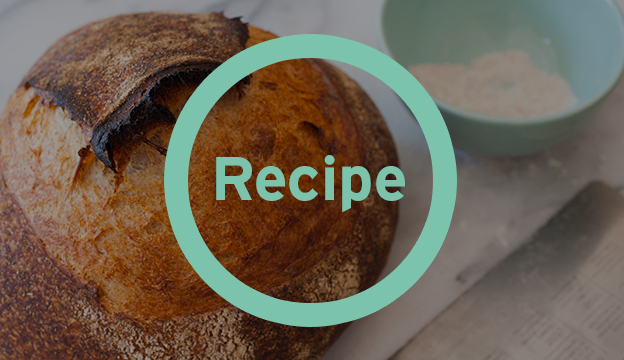 March 31, 2014
Top steamed fish and sautéed vegetables with this Asian-inspired butter for a burst of delicious flavor.