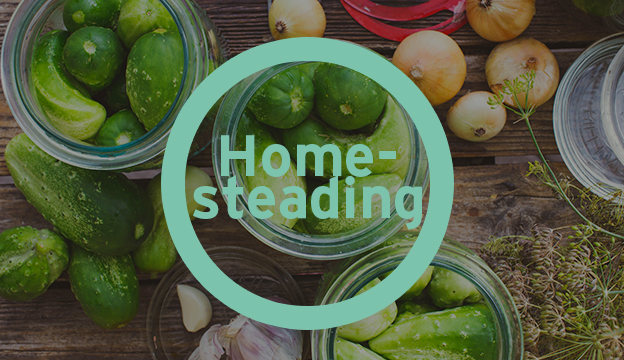 August 14, 2014
Suds up in the shower with natural, homemade shampoo bars.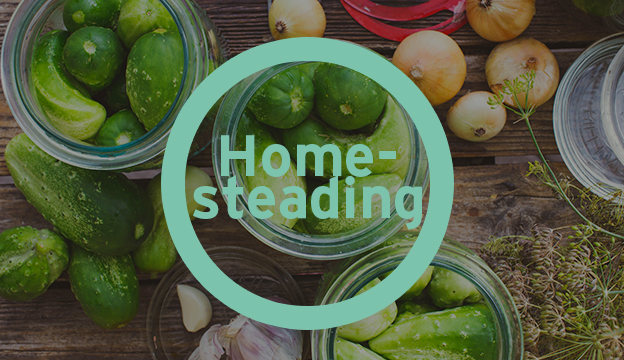 April 17, 2014
Understand the use of and safety risks associated with lye to ensure you have an effortless and enjoyable soap-making experience.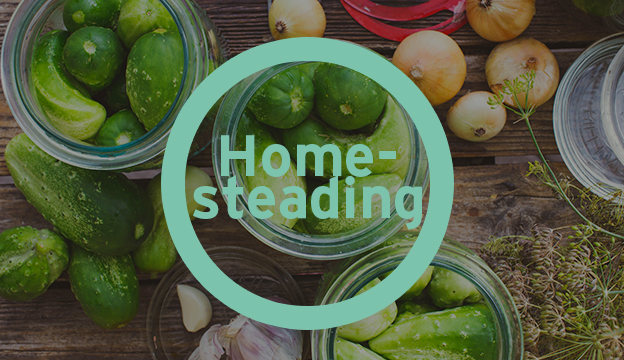 May 9, 2012
Add nutritional value to your homemade soaps using milk or vegetable-based ingredients, and leave your skin feeling soft and moisturized.