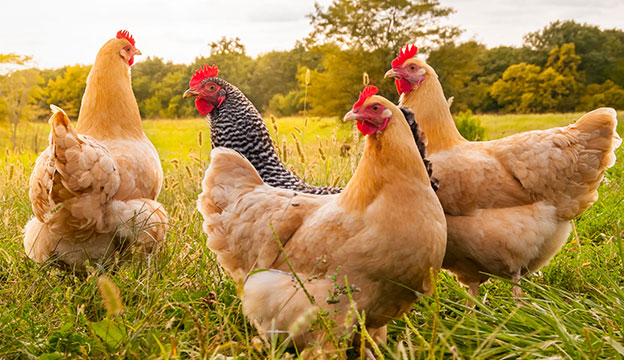 January 18, 2016
Give your hens a clean place to lay with this simple DIY project.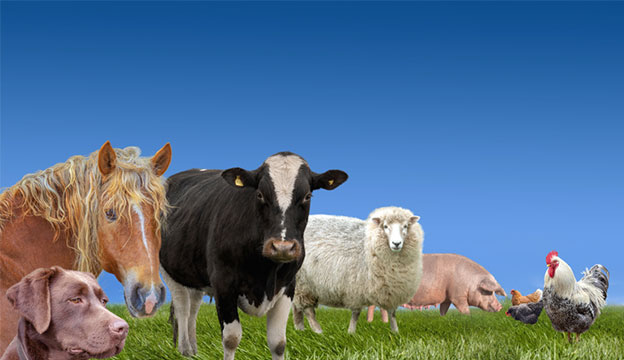 July 15, 2015
Help eliminate food waste and trampled grass in the run with a DIY chicken feeder made from PVC piping.
April 24, 2012
Build this wall-mounted bat house to foster bat habitats on the farm.