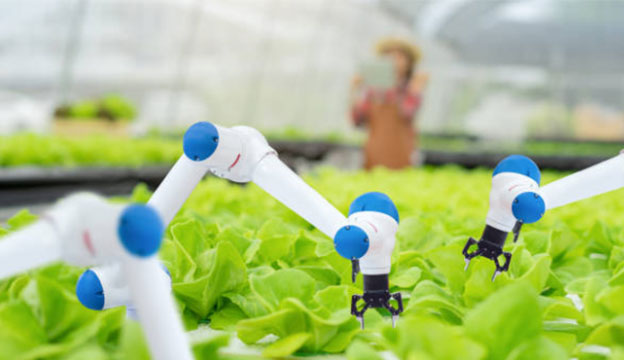 November 16, 2012
Flooded wells can be contaminated with harmful bacteria, so it's important take steps to disinfect them before drinking.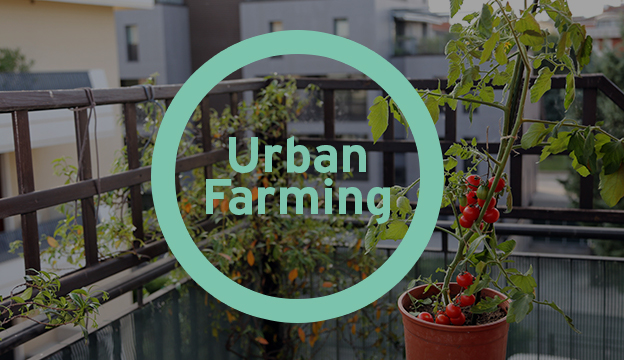 November 14, 2012
Photo by Judith Hausman This applesauce tart was made out of necessity, after Hurricane Sandy. Hurricane Sandy followed by a snowstorm meant lots of inclement weather in the lower Hudson Valley this week and lots of defrosted food to deal with. Our community, like many, banded together to help. Offers of beds and of tarps […]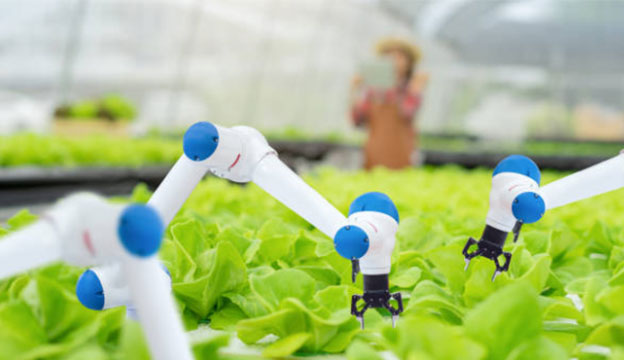 October 30, 2012
As now post-tropical storm Sandy moves toward the Midwest and continues destruction on the East Coast, take heed of these storm-preparation emergency guidelines.