December 15, 2015
The Tinyfield Roofhop Farm has provided hops to make the Lithology Tinyfield Amber Ale.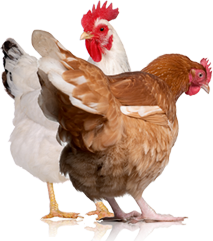 Subscribe for the latest news, Hobby Farms digital edition,magazine, etc
2019 Hobby Farms Reader Survey
Dear Customer,
Your experience is valuable to us!
Help us serve you better by taking a quick survey.
X