January 18, 2016
Soothe dry, chapped lips and skin by infusing soothing herbs in oil to make these simple skin-care preparations.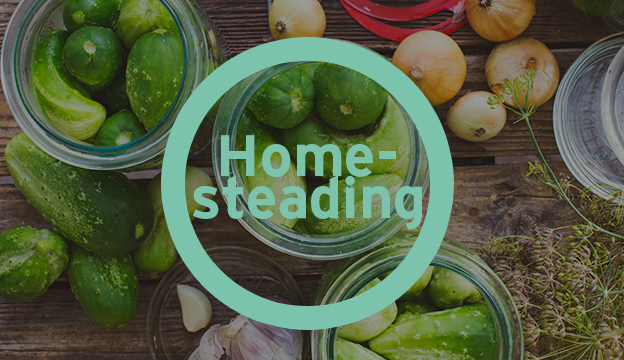 December 16, 2014
Stuff this year's stockings with a homemade treat that will keep your lips smooth all winter long.
May 22, 2013
Heal lips chapped from wind and sun by making your own lip balm.